Why Choose a Fitness Holiday?
05 February 2015

05 February 2015

If you need a helping hand swapping the couch for a healthier lifestyle, a fitness holiday is a great way to kick-start positive lifestyle changes. Along with fantastic memories, return home from one of our fitness holidays with the knowledge and information you need to create long-term changes to your diet and workout routine. From working out in the great outdoors to keeping motivated with group fitness classes, we share why you should choose a fitness retreat.


Keep motivated:
Staying motivated can be hard when working out on your own, so our fitness holidays give you the chance to discuss your goals with a qualified personal trainer. See the benefits of a tailor-made fitness programme; incorporating a variety of private sessions, teamed with complimentary group classes, to help you on the road towards a fitter and healthier you. A group retreat can be the perfect way to kick-start a new way of living and keep you motivated with the company of like-minded individuals on a singles holiday with the same fitness goals.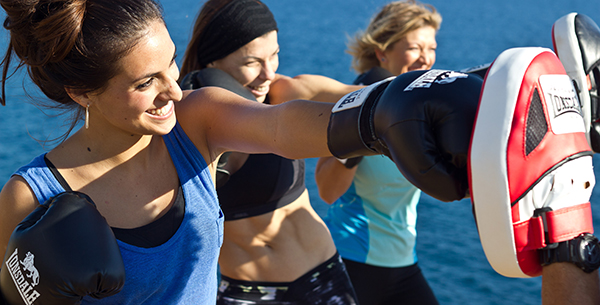 Work Out in the Great Outdoors:
One of the many highlights of a fitness holiday is the chance to take your fitness routine outside; to lap up the Vitamin D and take in the fresh air in idyllic destinations around the world. Challenge yourself on an exhilarating climb up Gros Piton in St. Lucia, go white-water rafting in Costa Rica, or rock climb the infamous Red Mountains of Utah on one of our adventure fitness holidays. Keep your hearts racing with a fantastic range of adventurous excursions in breath-taking destinations across the globe and choose a fitness holiday for your next daily-routine escape.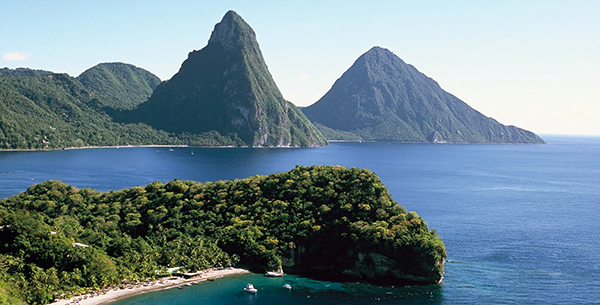 Intensive Fitness Fix:



If you are looking for a more intensive activity break which will push your limits, you may be more suited to a back-to-nature bootcamp holiday. A more structured approach means a fully-packed day of varied cardio and strength training sessions, together with exhilarating sports activities; ideal for a quick fitness fix if you are looking for a more regimented experience. For those that are short on time and in need of a quick fitness boost, look no further than our exclusive 3 night BodyBreaks. Give your body the break it deserves with a selection of handpicked healthy destinations throughout Europe and return home feeling stronger, happier and healthier.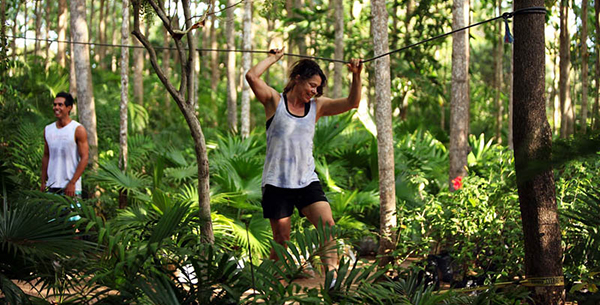 Healthy Nutrition:



Healthy nutrition is key on a fitness retreat, because even though you may want to burn calories; you must make sure that you properly fuel your body to achieve the best results. A diet of fresh, healthy and nutritious cuisine combined with proper hydration and antioxidants will do you and your body the world of good. Many of our weight loss holidays provide tailored meal plans for their guests, whilst those looking for a specific detox retreat will appreciate the accommodating nature of the chefs who can create meals to suit particular dietary requirements.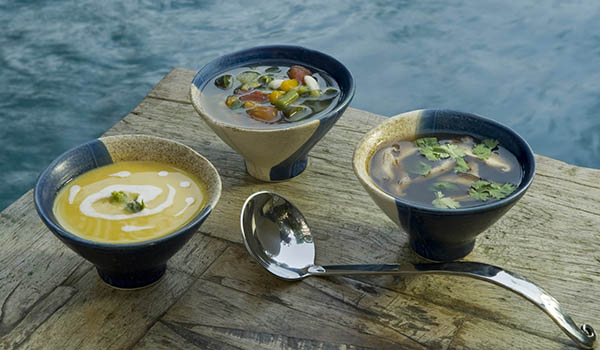 Reviving Spa Treatments and Wellness Activities:



Another great reason to embark on a fitness holiday; revitalise and soothe aching muscles after an active workout by indulging in luxury therapies at our world-class spa holidays. Looking after your body and keeping it in top condition is vital if you want to improve your fitness and well-being. Our tailor-made Fusion Fitness holidays let you choose private activities from cardio and strength training to renewal therapies and mind & body classes; providing you with the complete fitness holiday experience. Incorporating yoga and massages into your fitness programme can help improve your flexibility, loosen tight muscles and help restore balance.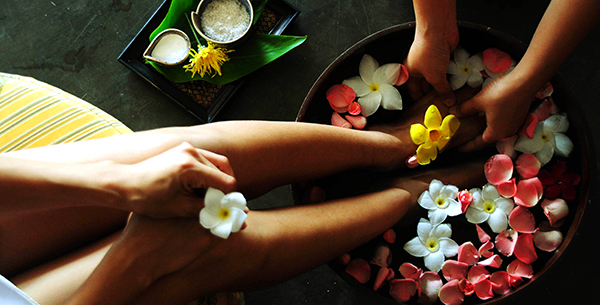 Talk to one of our Travel Specialists on 0203 397 8891 or contact us here to discuss tailor-making your perfect fitness holiday.