10 of the Best Fitness Holidays for Singles
14 April 2014

14 April 2014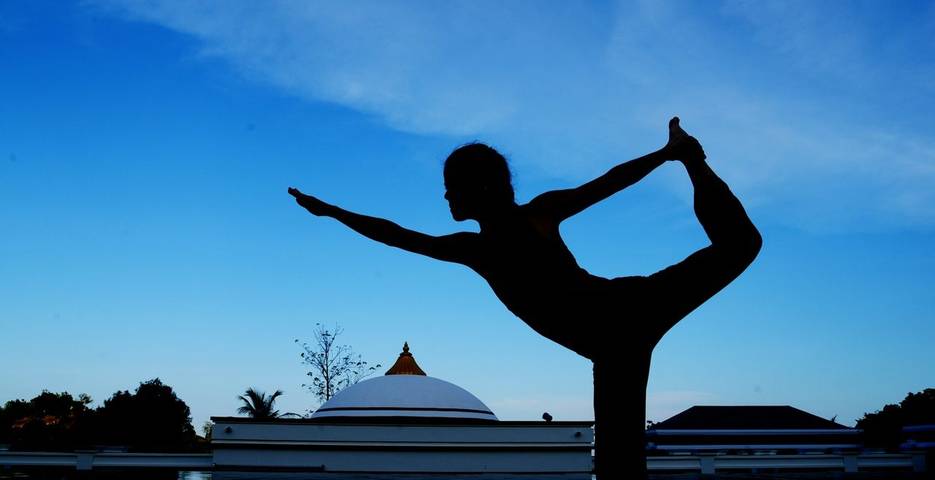 Travelling as a single holidaymaker is no longer an overwhelming or frightening experience. Health and wellness holidays are becoming more geared towards catering for singles holidays  and solo travellers. With friendly group activities, group tables at meal times and solo specific months, you embark on a healthy holiday on your own, meet likeminded people, and return with a whole host of memories. We round up our top 10 fitness holidays for singles, so you can find your dream active break. From St. Lucia to India and Thailand to Spain, our luxury fitness retreats are perfect for a solo-friendly trip.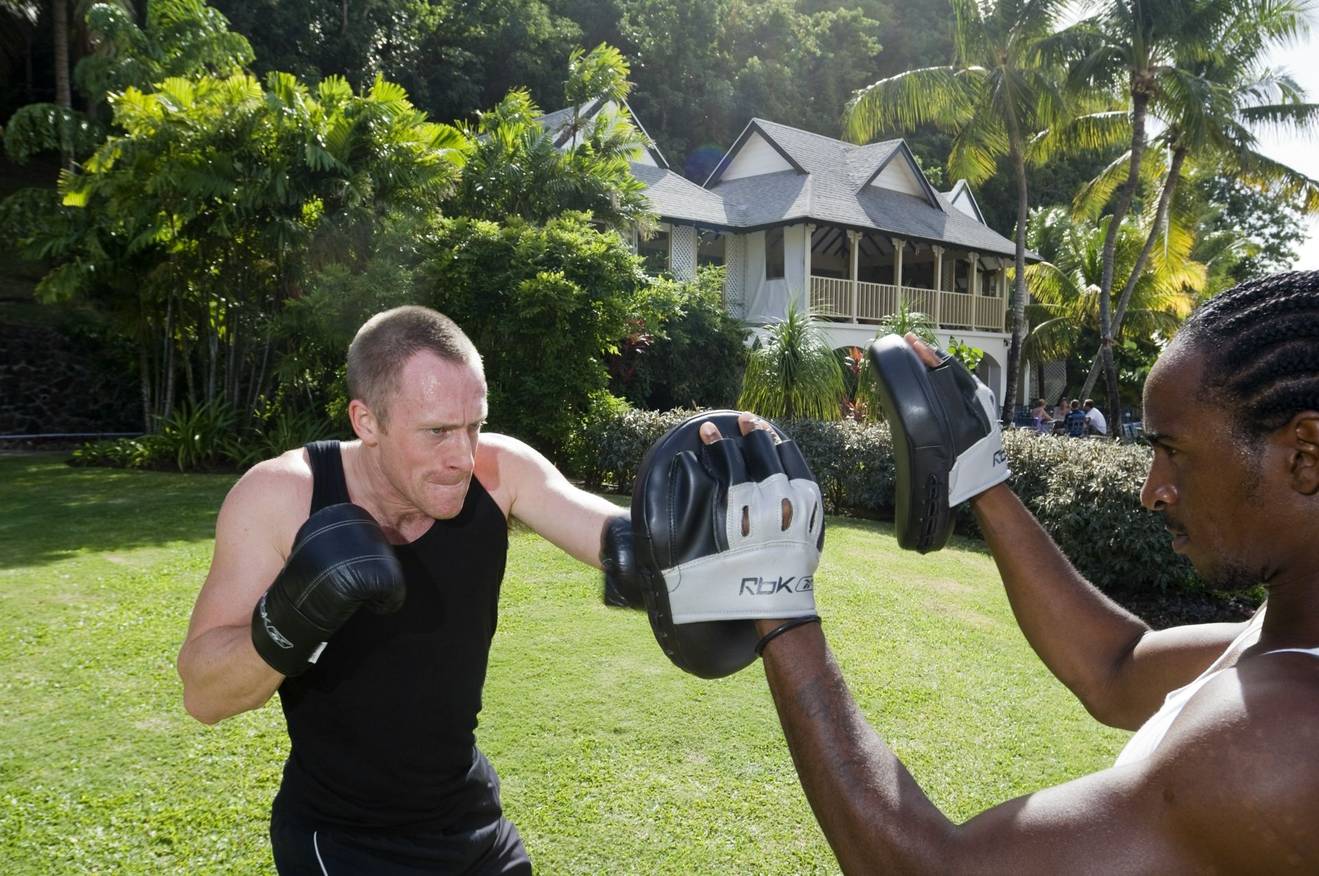 Boxing at The Bodyholiday 

Travelling as a solo to The BodyHoliday, you are greeted with a friendly atmosphere that makes you feel at home before you've even put your bag down. The hotel has created a solo-friendly environment, meaning it is always guaranteed to have solo travellers throughout the year. The BodyHoliday provides singles tables at mealtimes, and people meet at the Piano bar for a social drink before their meal. With Single Garden rooms available there are no single supplements at The BodyHoliday which make it an ideal destination for a healthy singles holiday.
Sitting on its own private crescent shaped beach, The BodyHoliday is an award-winning all-inclusive holiday destination famed for its stunning backdrops and extensive menu of holistic activities. You are sure to meet other solo travellers with the same health and fitness goals as you on this singles retreat; so push yourselves through a range of classes from BodySpin to Tai Chi, and boxing to circuit training.


More information: View The BodyHoliday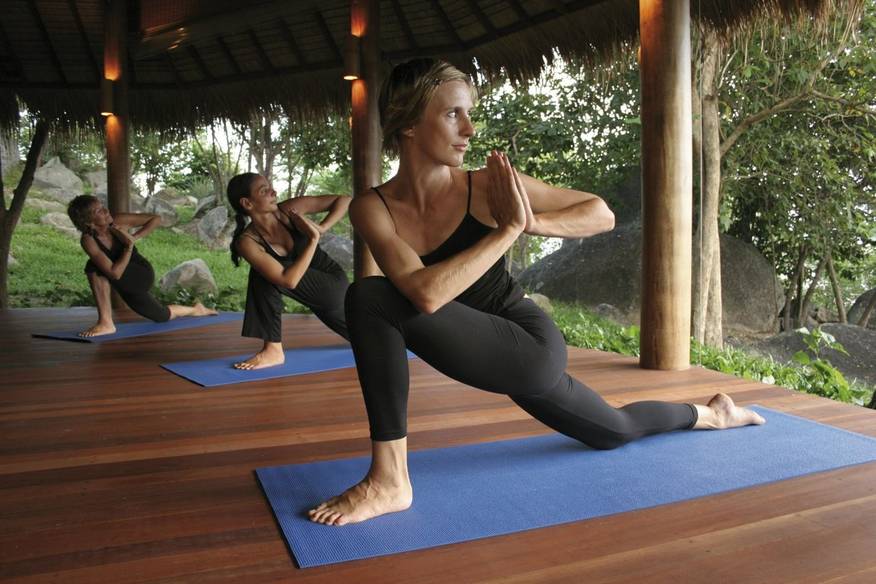 Yoga at Kamalaya 

The Kamalaya retreat in Thailand is primed for singles holidays and is a great place to meet like-minded individuals. The majority of people who visit this Thai paradise on a wellness holiday are single travellers, meaning you don't have to be alone unless you want to. Socialise at mealtimes on the singles table, where you can bond with other guests and even meet the visiting master practitioners. The staff at Kamalaya will take you through your paces in a range of fitness classes designed to get your blood pumping and heart racing.
This award-winning holistic spa sanctuary is an oasis away from the hustle and bustle, where you are free to focus on the important things in life. The wide variety of 7 and 10 day programmes attracts solo travellers from around the world, so you'll always be in good company on this active singles holiday. Nutritious cuisine and luxury treatments mean that you will leave feeling revitalised, bright and vibrant.


More information: View Kamalaya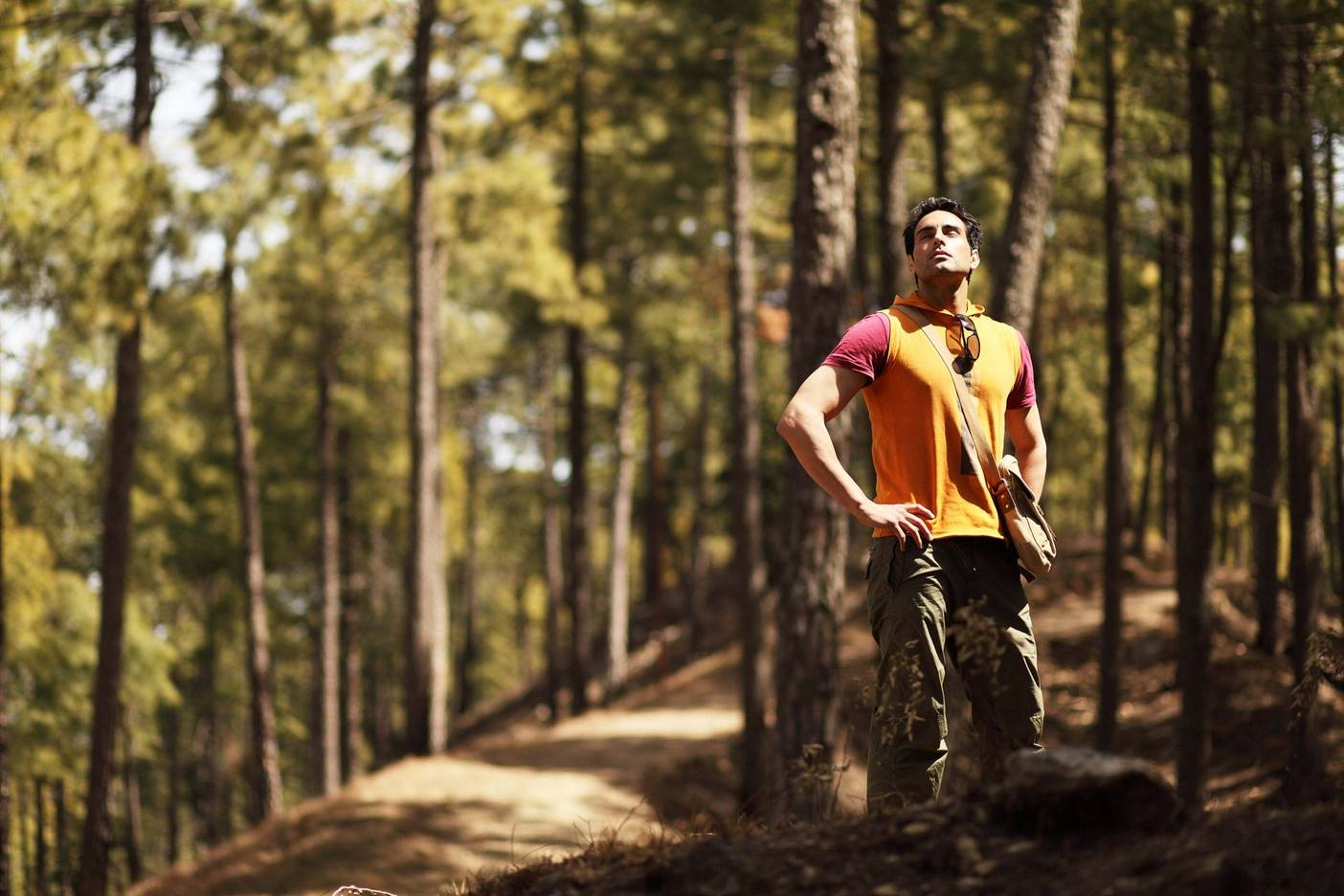 Hiking at Ananda 

Aimed at solo travellers searching for a holistic healing holiday, it doesnt matter if you're active or unapologetically indulgent, there's something for everyone on this fitness retreat. Whether you are looking for a private, quiet stay or fancy joining in with your fellow guests; you can tailor your stay at this healthy singles retreat to suit you. Take a group hike to the local Kanjapuri temple or a safari tour with other solo travellers; whatever you do, you are assured of a healthy and refreshing wellness holiday.
Set in the foothills of the famous mountain range, this destination spa holiday makes the most of its idyllic location and exotic history. From treks in the mountains and circuit training to Ayurveda healing, you can unwind or be as active as you want. Fitness fanatics shouldn't leave without taking a white water rafting excursion from Gaumukh; the origin of the sacred River Ganges.


More information: View Ananda in the Himalayas

Kickstart Retreat at Grantley Hall 
This solo-friendly luxury spa break is set in the luscious Yorkshire countryside, with manicured gardens and incredible vistas proving the perfect backdrop for a singles health and fitness break. The highlight is the fantastic healthy, gourmet meals available at the various restaurants, with British classics and Asian-inspired cuisine using locally sourced and farmed ingredients. This cosy and chic spa is both warm and welcoming, meaning you'll want to come back again for your next active holiday. The state-of-the-art wellness centre includes an extensive list of gym equipment as well as an underwater treadmill, cryotherapy chamber and 3D body scanners to take your fitness journey to the max. With the Three Graces spa at your disposal, you can turn your healthy break into a holistic fitness escape.
More information: View Grantley Hall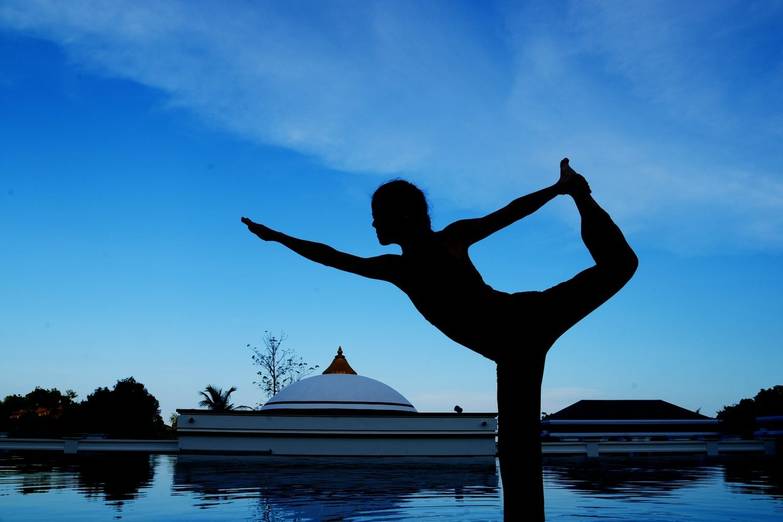 Yoga at Absolute Sanctuary

Meet people from around the world travel to Absolute Sanctuary to experience the all-encompassing wellness approach and take part in their extensive fitness holiday programme. If you want to meet like-minded travellers, then join in with the retreat's daily group activities including sunrise walks, Thai cardio fitness and shuttles to the local beaches. With nightly video screenings and various workshops on offer, Absolute Sanctuary creates a friendly atmosphere for solo travellers alike; so you won't miss out on anything by travelling on your own. The 7 and 10 day programmes are always guaranteed to include other single holidaymakers, so you can bond with other guests over shared interests on this active singles holiday.
Enjoy both indoor and outdoor fitness classes from yoga, Pilates and Muay Thai, to meditation and bootcamp sessions, all perfectly complimenting your healthy holiday. This bespoke paradise is renowned for its world-class cuisine including its power-blast super shakes; perfect for guests on a detox holiday or a healthy eating diet plan.


More information: View Absolute Sanctuary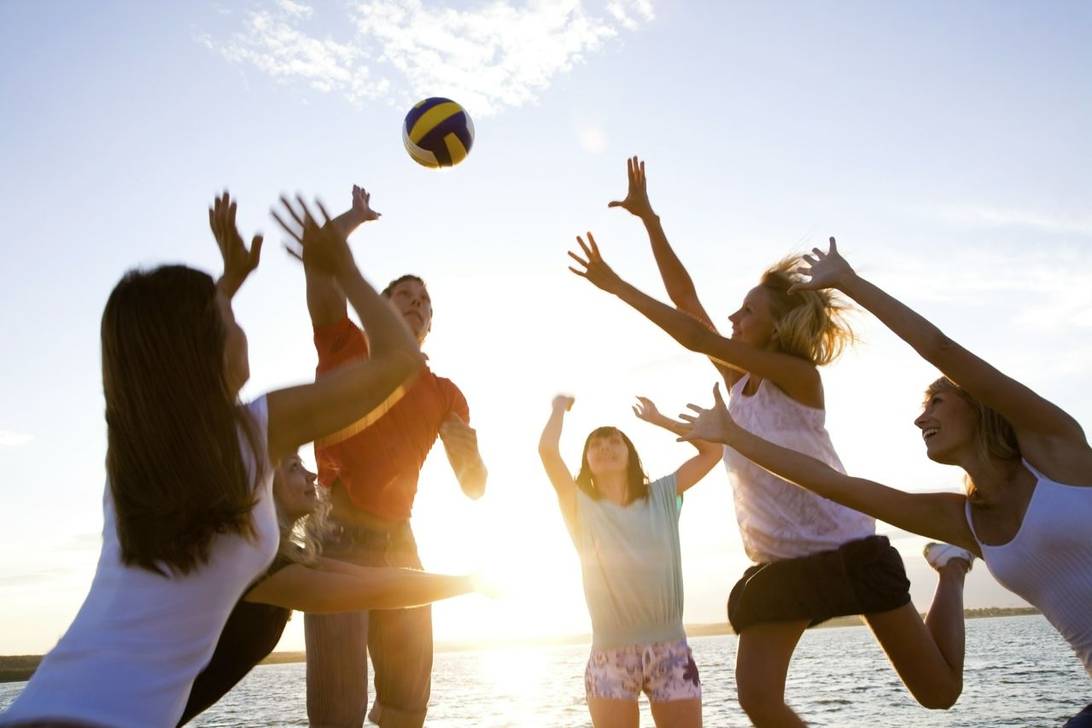 Beach Volleyball at The Body Camp 

Located on the luxurious isle of Ibiza, The Body Camp is well-known for its solo friendly bootcamp holidays. No longer perceived as just a party island, Ibiza is quickly becoming a go-to destination for healthy singles holidays. Enjoy fitness activities and classes from daily yoga to boxing, and everything in between. The Body Camp's coastal location offers you the chance to relax by the beach in between active group fitness classes, and take in the breath-taking views.
Indulge in luxury therapies at the spa which includes full-body massages and healing sessions which lay the foundations for a restorative night's sleep. The Body Camp is also home to fantastic and diverse restaurants, with each guest having their own bespoke healthy meal plan. The Body Camp's philosophy is to provide you with a better understanding of yourself and send you home feeling leaner and looking healthier, with an overall sense of well-being.


More information: View The Body Camp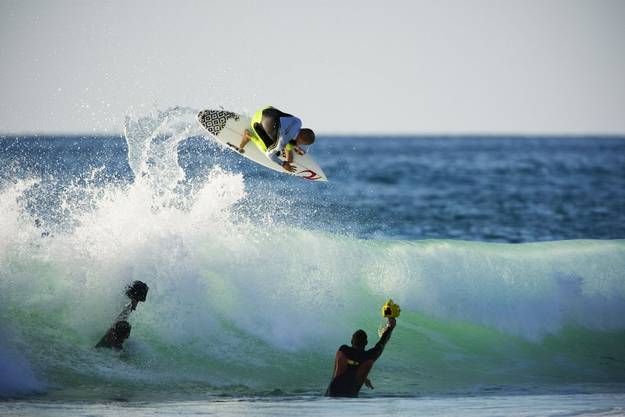 Surfing lesson at Paradis Plage 

Paradis Plage is a solo friendly spa holiday and activity break located in the spectacular coastal region of Agadir in southwest Morocco meaning it is the perfect choice for an exciting water sports holiday. Take advantage of this 'paradise beach', and engage in a range of water sports from paddle boarding and kayaking to surfing lessons conducted by the hotel's Rip Curl sponsored surf club. A friendly approach to health and fitness makes this Moroccan healthy holiday destination ideal for solo travellers looking for a singles holiday. Unwind on your own terms at the Paradise Spa, where you can sample a wide array of traditional French and Moroccan therapeutic treatments and relax in an authentic Hammam.
Slim down, tone up, and sculpt a new you by personalising your stay around the retreat's fitness classes; picking fun and exciting classes and trying new experiences.  Reinvigorate your body at the spa, which boasts over 30 holistic therapies and uses traditional, local products in its healing amenities.


More information: View Paradis Plage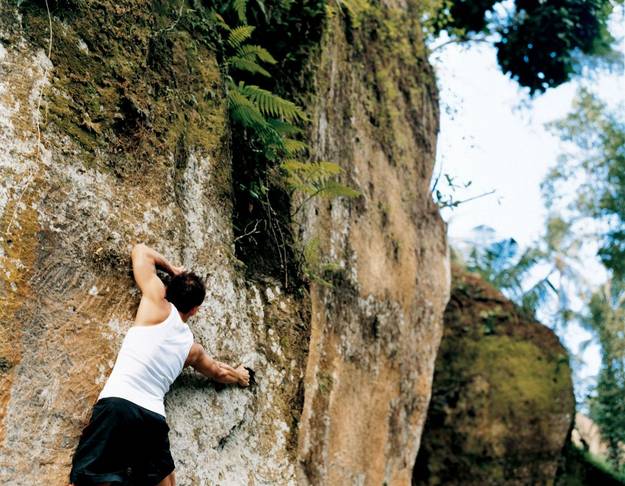 Rock climbing at Como Shambhala 

The staff at the Como Shambhala Estate are more than happy to assist you with all your holistic health needs, and will bend over backwards to ensure that you feel at home at this Balinese paradise. Because you tailor-make your own luxury spa holiday, there is no obligation to do anything you don't want to; so you are free to keep to yourself or be as social as you want on this healthy singles holiday. If group activities appeal to you, don't leave this wellness retreat without taking an early morning walk around the estate's vast grounds.
Surrounded by jungle-covered hills and adjacent to the snaking River Ayung, Como Shambhala is famed for its back-to-nature approach to health, making it the ideal place to kick-start a new fitness routine. Highlights include the fantastic outdoor Jungle Gym and mountain biking excursions through local rice fields; both perfectly complementing an adrenaline-fuelled fitness holiday.


More information: View Como Shambhala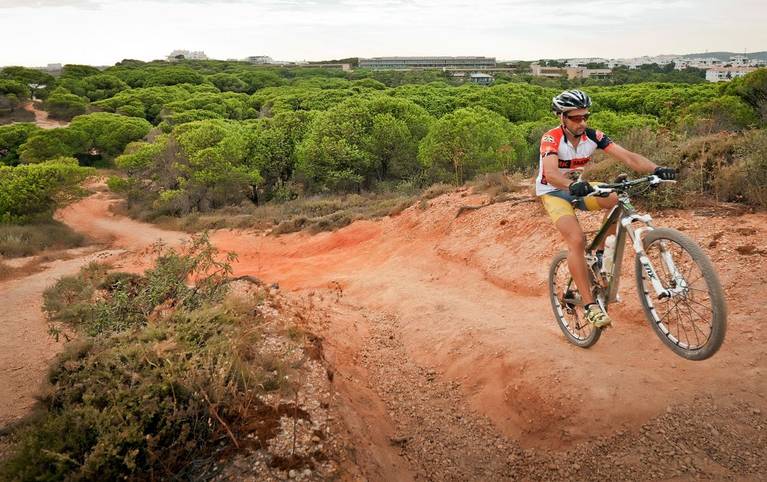 Sweat it out at Epic Sana Algarve

Kick-start your weight-loss regime and get the motivation you need to make healthy lifestyle changes on this singles fitness holiday in the Algarve. Sweat it out in fitness classes like aquafit, running, biking and functional circuits and increase your strength and flexibility in yoga and Pilates. Refuel your body with a healthy meal plan and you'll see the weight melt away in no time, with expert advice and tips for when you return, you will come home feeling lighter and more energetic.
The perfect destination for a weight loss holiday, the Luxury Algarve fitness retreat is a favourite amongst solo travellers looking to get fit and is well known for providing exceptional training and nutritional advice. This luxury holiday happily caters for all levels of fitness and experience making it the ideal healthy holiday destination for those looking to get fit in a fun and welcoming environment.


More information: View Epic Sana Algarve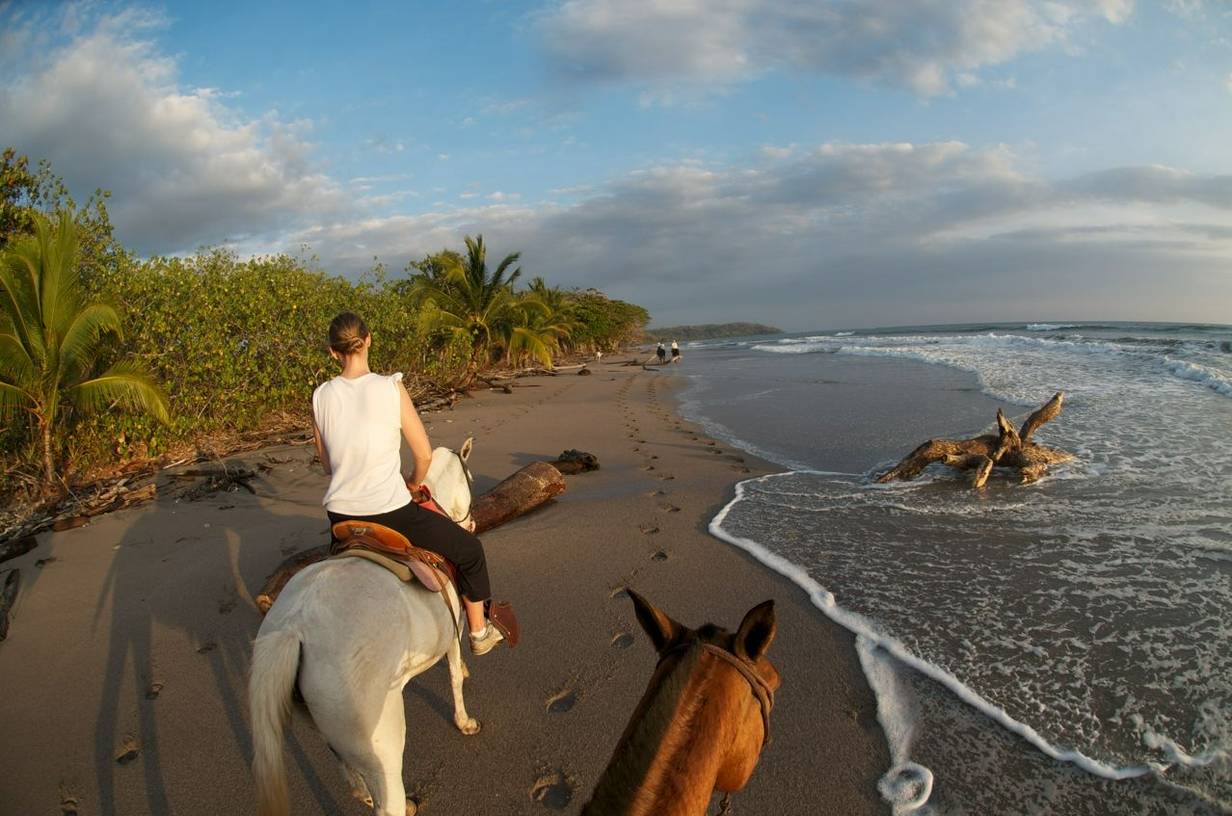 Horse Riding at Florblanca Fusion Fitness 

Friendly and welcoming all year round, Florblanca Fusion Fitness is perfect for a healthy singles break. This idyllic beach spa holiday destination has created a special programme full of fun and healthy activities from paddleboarding to horse riding and cycling; all to complement your perfect fitness holiday experience. Unwind at the aromatic Spa Bambu where everything is created with your wellness in mind, including open-air Jacuzzis, coconut scrubs and natural healing facials and massages.
One of the most sought after holiday destinations in the world, Costa Rica is a beautiful island of luscious vegetation and striking sandy beaches. Make the most of your beachfront spa holiday location, and take to the sea for snorkelling, fishing and boogie-boarding. With a cuisine offering Latin and Asian style meals, you'll never be short of choice when it comes to the food at this retreat.


More information: View Florblanca
Talk to one of our Travel Specialists on 0203 397 8891 or contact us here to discuss tailor-making your perfect healthy break.