Expert Tips to Keep Fit While Travelling, with Daniel DeMoss.
Published: 22 January 2020

22 January 2020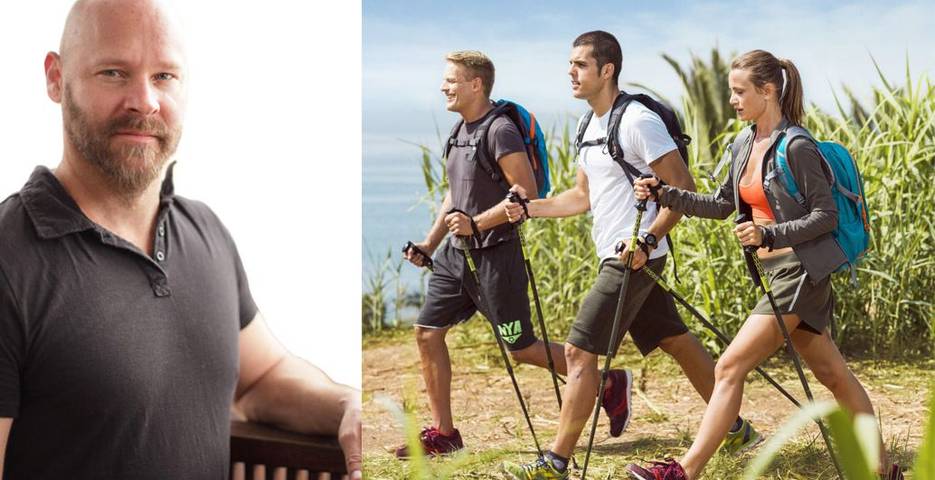 Daniel DeMoss is a trainer based in Denver (Matrix Gym) and a true fitness expert. He has a master's degree in physical therapy from NYU Steinhardt. Daniel regularly updates the Dumbbells Review Blog with valuable and actionable health, wellness and happiness information. If he's not training clients or working out at my home gym. He's probably skiing, cycling or hiking with his dog Rufus.
Whether you're a buzzing into your 30's or just entering retirement life, traveling at any age is an exhilarating experience. You get to explore new places, relax, and have fun. Unfortunately, finding ways to keep fit while travelling can prove rather difficult. You don't have access to your normal gym or home equipment, you're tempted to overeat, and barely have time to prepare your meals.
So, should you just accept that you're going to lose some of your progress while you travel? And if you travel very often are you just doomed to be unhealthy? Absolutely not! You can be healthy while traveling, and I'm going to tell you how.
Explore your destination through active ways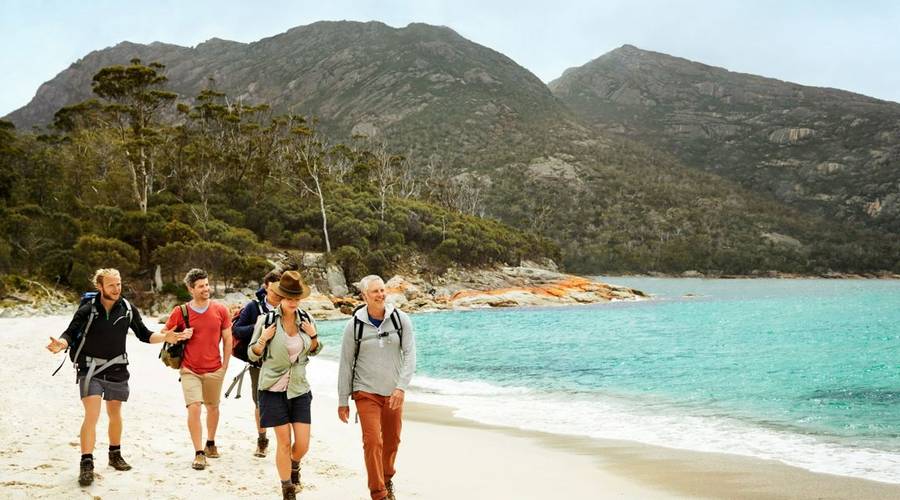 The best way to stay fit while traveling is to explore your destination. If you are visiting a city, ditch the bus or the hop-on-hop-off tours and explore on foot as much as possible to take full advantage of the health benefits of a walking holiday. If any parks or outside spaces are available, make sure you explore them all.
You could even try jogging! Find the parks that locals use for this purpose and explore them. You won't only get in a good workout, you'll get to experience a small piece of the locals' lifestyle. Got access to the great outdoors? Hiking is also an amazing way to get your blood flowing and heart pumping.
There are also numerous health benefits to swimming, so take advantage of your hotel pools and swim a few laps. Can't swim? No problem! Most of these hotels are more than happy to offer a few swimming classes for their guests. You'll learn a few skills and burn calories in the process!
If you are interested in an activity holiday, we have many including hiking, cycling, tennis and surfing.
Try out the local gyms and classes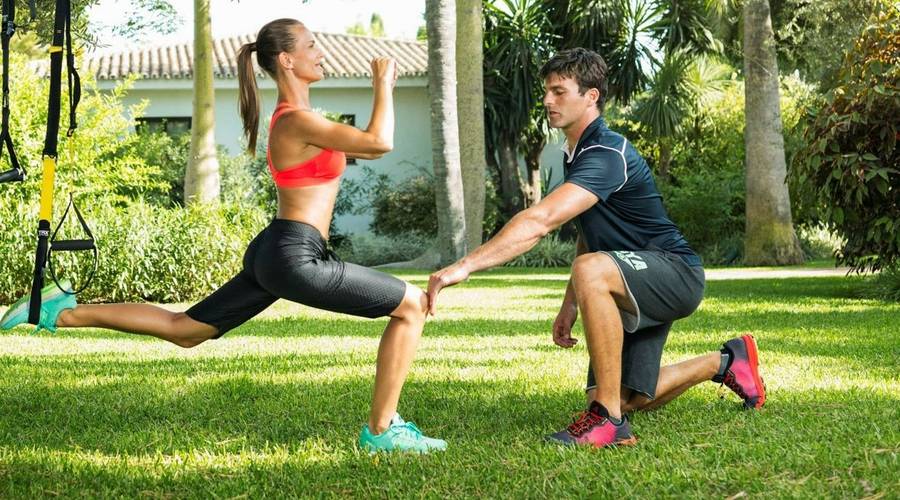 The best way to stay in shape while traveling is to try and find gyms available near you. Most gyms allow you to at least try one class without paying a full membership and some allow you to pay by session. Just perfect for those who aren't spending many weeks in one location.
By trying out local gyms and classes, you won't only keep fit, you also have a chance to meet some locals and get a little closer to experiencing their lifestyle.
Bring light equipment to workout in your hotel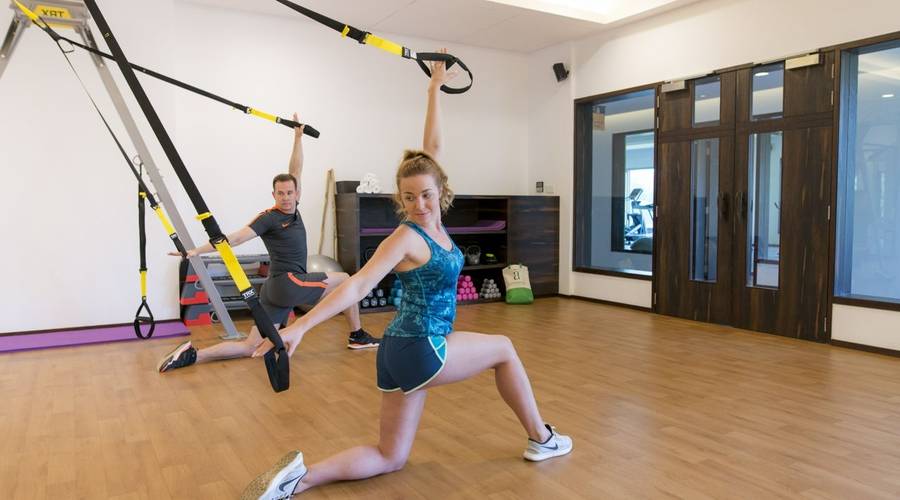 No one wants to travel with bags full of dumbells, of course. But that doesn't mean you can't get a good workout from the comfort of your hotel room. Bodyweight exercises are the first option, available anytime, anywhere. And for those that want more variety, there's a solution!
If you want a little bit more of a challenge, you can bring along some resistance bands. They are light, easy to pack, and can help you work all your muscles just as efficiently as lifting weights would. It is probably the best way to work out when traveling for business for example, or any other occasion when you just don't have time or space to exercise.
Eat a hearty and healthy breakfast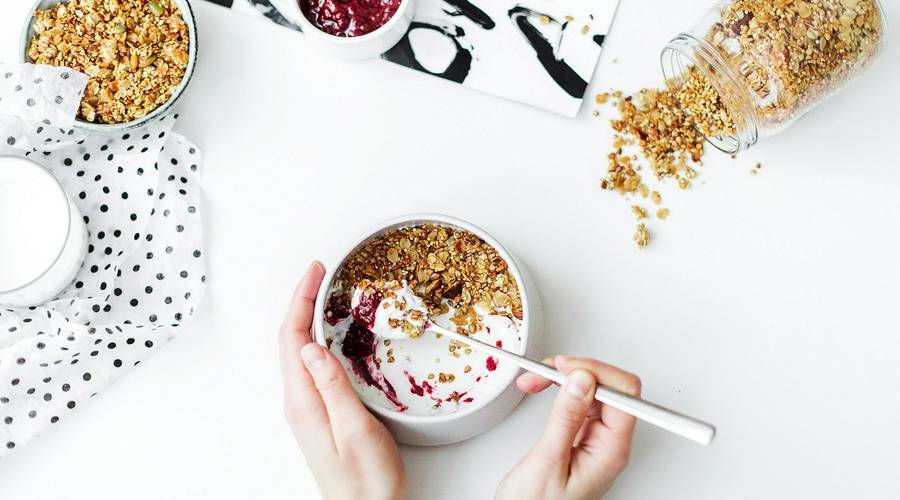 Let's face it: we know the importance of nutrition for a healthy lifetstyle, but eating healthy while traveling is hard! It's hard to say no to all the goodies and the amazing foods to try. Not to mention you're probably eating out at every meal, so you don't have full control over the ingredients in your food. However, It is still possible to balance healthy holiday eating and enjoying new food experiences.
Eating a good breakfast can save you! Make it hearty, but also healthy and balanced. Ideally, include a good portion of protein, some healthy fats, and complex carbs. The more balanced and complete this meal is, the easier it will be for you to eat healthy during the rest of the day. A balanced breakfast will keep your blood sugar stable, reducing the risk of a sugar crash that makes you eat everything in sight.
One final note about breakfast. In case you're staying at a hotel with an "all you can eat" type of breakfast, do your best to avoid the pastries and sugary foods. Or if you really want to have some of them, use them as dessert, not your main meal. That way, you'll be less tempted to overdo it, as you'll already feel full from your healthy breakfast.
For more information on healthy eating on holiday, we have 10 more nutrition tips whilst travelling.
Keep yourself hydrated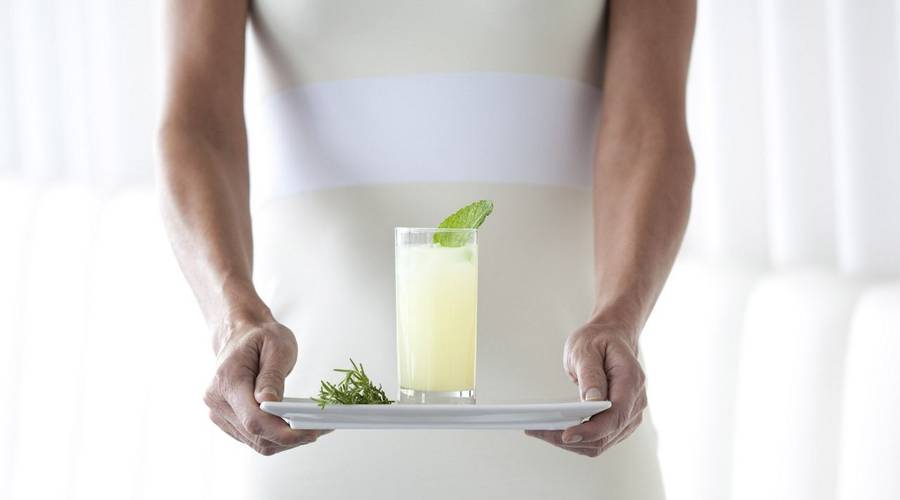 Finally, don't overlook the importance of keeping yourself hydrated. Over 60% of our body weight is water, so that alone should make it clear why hydration is important. Whether you want to be fit while traveling, or just be healthy in general, hydration is crucial! Drinking enough water can prevent dehydration and overeating.
Did you know that many people can mistake feeling thirsty for feeling hungry? Not exactly something you want when you're trying to stay healthy and fit. Some studies show that people who drink one glass of water before each meal can lose up to 4 more pounds over the course of 12 weeks than those who don't.
Maybe you aren't trying to lose weight. But drinking a glass of water before your meals, especially when eating out while traveling, can reduce the risk of overeating.
The Bottomline…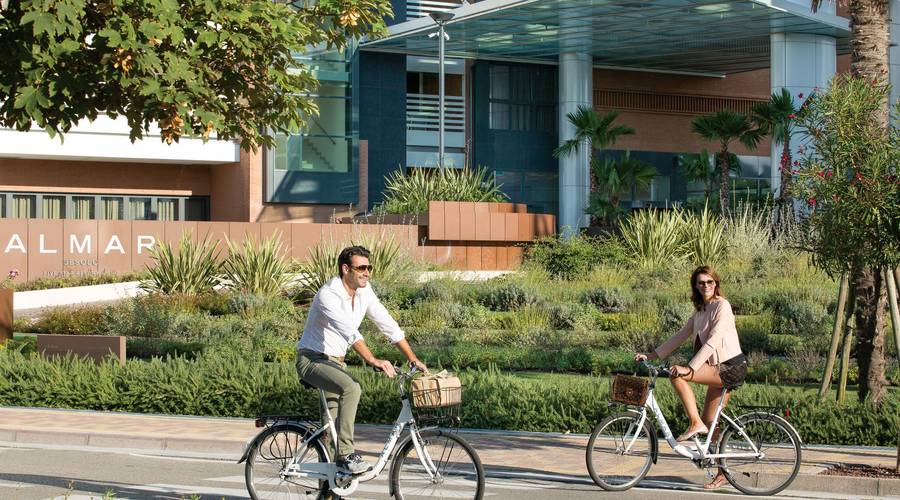 Why should you care about keeping yourself fit while traveling? It's important to live with a healthy lifestyle, not just go on a diet and short workout regime, even when you're away from home. Start with the basics of being healthy by finding balance in your diet and exercise, both while at home and while traveling.
Just like you know you shouldn't starve yourself, or workout till you drop, you shouldn't overeat or be completely lazy while traveling. Not to mention that if you're a frequent traveler, you're more likely to compromise your lifestyle if you get off track with each trip. Make movement and healthy eating a natural part of your life and you won't have to think twice about it no matter where you are!
For more top tips on sticking to a healthy routine whilst travelling, check out this blog.

Want to experience a fitness holiday? Contact us here, or talk to one of our Travel Specialists on 0203 397 8891 to make it happen.