Hit Your Fitness Targets
Published: 23 February 2018

23 February 2018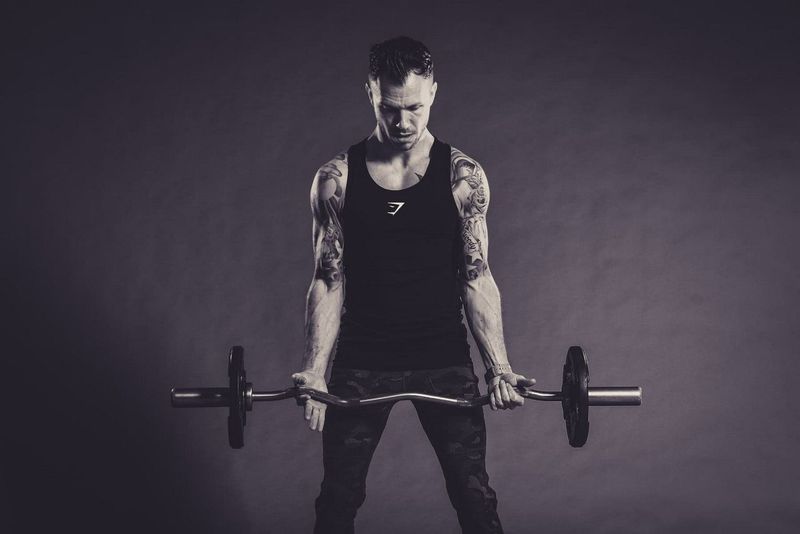 James Golden 
James Golden is the founder and Managing Director of Target Fitness Retreats. He has over 15 years of experience in the fitness industry, since graduating with a Sports and Exercise Science degree in 2001. James has worked as a lifestyle and fitness consultant for the government, presented different forms of group fitness across the UK and spent time in fitness management, before setting up a personal training boutique club in Amersham, Bucks called the Target Training Club in 2010. The Target Training Club is the sister company of Target Fitness Retreats and under the vision of James, the companies are continuously evolving and achieving credibility for their quality and service. James has recently been featured in Men's Health, Your Fitness and Brides Magazine.
---

Interview with Fitness Expert James Golden
What makes Target Fitness such a special place to have a fitness retreat?
We have qualified our venues to ensure we provide the perfect training environment, a high quality living space and a completely private location to allow the guest to focus on the fitness activities and ultimately unwind from everyday life.  Each of the bedrooms at our Farmhouse accommodations are of a high spec, private en suite bathrooms and ooze luxury. 

What are the classic health and fitness mistakes you see people make?
Common mistakes are related to nutrition and the perception of what healthy food is.  One size does not fit all and it is very common to follow a nutrition plan from a magazine feature and expect the ultimate body.  Understanding what is required to achieve the desired goal is vital and specificity towards this is going to provide the best chances of success.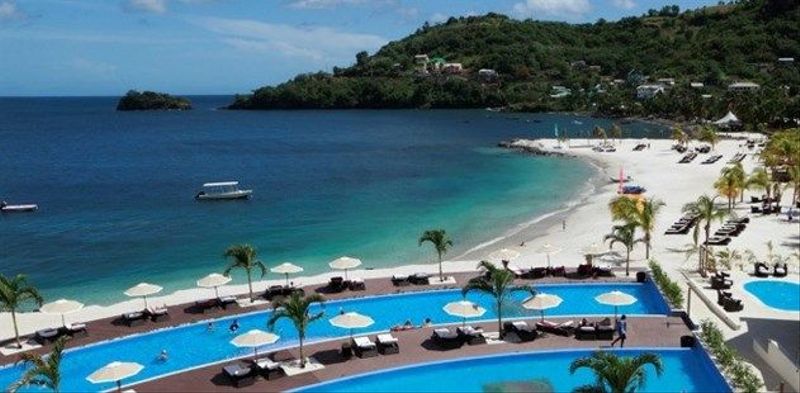 How important is nutrition when undertaking a fitness retreat?
The saying 'abs are made in the kitchen' is very true and the training can only provide the desired result if the nutrition is disciplined enough to support.  We are what we eat and it is important to consume healthy produce at the right time with the appropriate portion size.  Our retreats will deliver workshops on how to eat clean and to better understand the role of nutrition as part of a training regime. Each of our retreats have a private chef who understands the importance of healthy eating. 

Some people may find a fitness holiday intimidating, what would your advice be to them?
Guests can arrive individually or in a small group but, ultimately, come together through the experience as a complete group.  Our fitness team are very experienced and are there to support throughout.  The programme is structured and we cater for individual needs to try to create the most welcoming environment.  The experience is proven to help jumpstart an individual's fitness and provide a new understanding of training and nutrition.  Our testimonials speak for themselves; one is from a 67-year-old female and another is from a 48-year-old male returning back to fitness post-heart attack.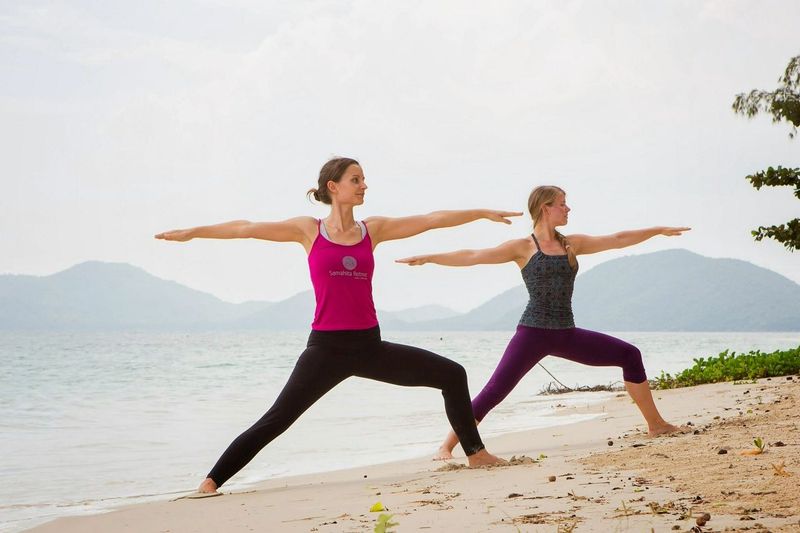 What kinds of exercises are included in the training sessions and which is your favourite?
The day has 3 phases of training.  Early morning will consist of a countryside hike or metabolic HIIT class, with late morning post-breakfast providing a mixture of high intensity with Pilate/Core work.  The late afternoon programme will supply further group based training with a stretch and recover session.  The evening sees a seminar or workshop on a health, lifestyle or nutritional topic.  My personal favourite is the early morning start; the first session of the day is the perfect start to the day which makes you feel good to be alive. 

What inspired you to open the Target Fitness retreat in Spain? 
People have certainly become more conscious of living healthy in recent years and we wanted to create an oversees experience which combines holiday with healthy living.  The 'Train in Spain' programme will genuinely invigorate you and provide an absolute unique fitness experience.  With this in mind, we were inspired to create the perfect fitness experience in the Spanish sun.  It has been a hugely popular part of our programme for the last 4 years. 

What advice do you have to stay motivated while exercising? 
Set objectives and create a plan that supports you. So many people apply themselves to exercise but have no direct focus or goal.  It is good to challenge yourself and ultimately reward yourself if you hit your Target (pardon the pun!).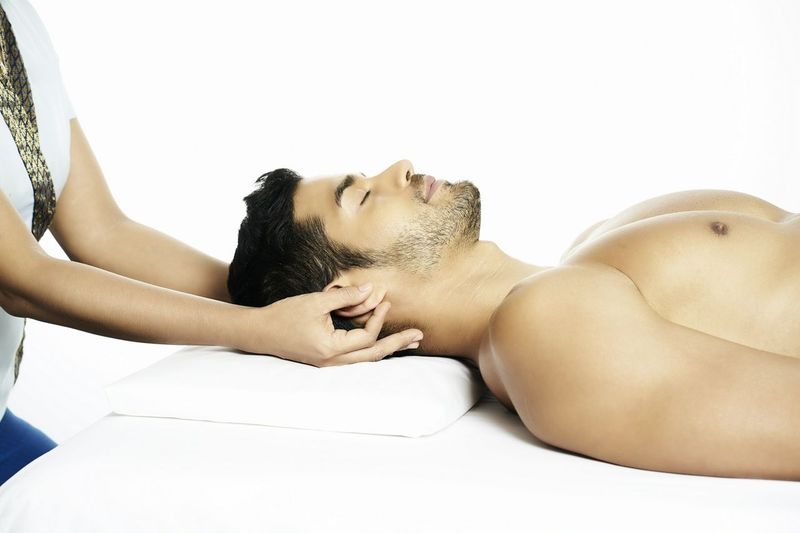 Outside of the training programme, what other activities would you recommend at the retreats? 
We deliver the most amazing sushi-making workshop as part of the programme which I highly recommend.  My moto has always been 'knowledge is power' and we can supply DNA fitness testing to help you understand more about your responses to certain food groups and how your body reacts to exercise.  This can be invaluable to help you understand how to get results.  Highly recommended!   

What are your tips for pre-fitness holiday preparation? 
Begin to build a healthy lifestyle pre-retreat in order to have the right mind-set
Invest in some clothes which are a dress or waist size smaller than usual.  You have set your goal right there!
Set a date before your retreat which is post-holiday for a minor blow out i.e. takeaway night with friends
Come with one intention and that is to enjoy yourself.  Fitness is fun and this experience will take it to a different level.

What is your best advice for those trying to lose weight?
Losing weight is easy when you know how. Using the expertise of a fitness professional can be valuable to help create a plan, and buddying up with a friend with the same ambition as you can provide added support - especially when the going gets tough.  I cannot recommend highly enough the importance of having a plan to support you towards your goal.  Fail to prepare; prepare to fail. 

Want to experience a fitness holiday like Target Fitness Retreat UK and Target Fitness Retreat Spain? Contact us here, or talk to one of our Travel specialists on 0203 397 8891.