The Benefits of Meditation in Modern Society, With Lucia Van Der Drift
Published: 19 February 2020

19 February 2020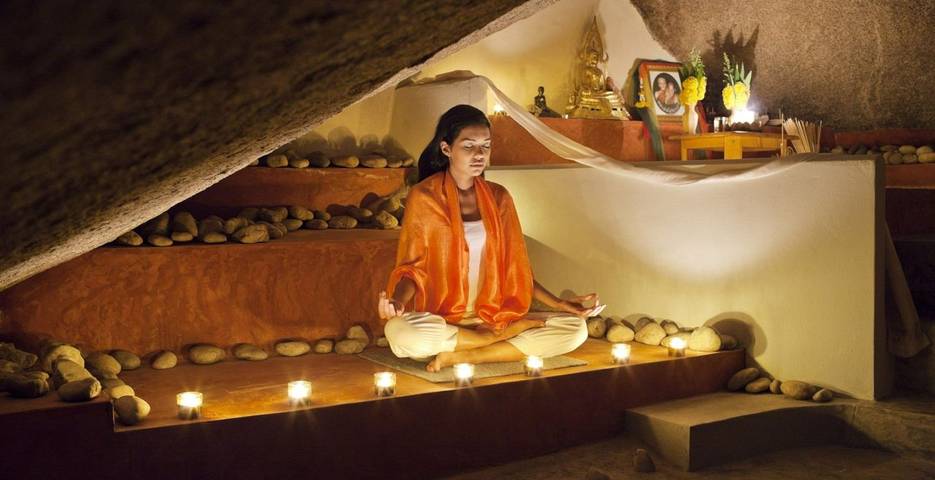 Lucia van der Drift is a mindfulness and meditation teacher, working both with groups and one-to-one to support people developing their mindfulness practice and creating more clarity, resilience and focus in their lives.

Work, family, friends. Text messages, Instagram, Twitter. It is very easy for our minds to become inundated with news about people, the latest gadgets, trends and politics. Our mobile devices connect us with our loved ones and colleagues, but also allow for a deluge of information to flow into our personal space. Yet the human brain is not that much different from how it was hundreds of years ago. It requires time to recuperate, so it can function creatively and receptively.
In a time when the doorway to distraction and interruption is wide open, we are called to be more proactive putting up boundaries and finding some quiet so we can restore ourselves, re-energise and get in touch with our deeper currents and aspirations. We need to actively create opportunities to take a break from the increasing demands of the information age and allow our minds to connect with peace and quiet.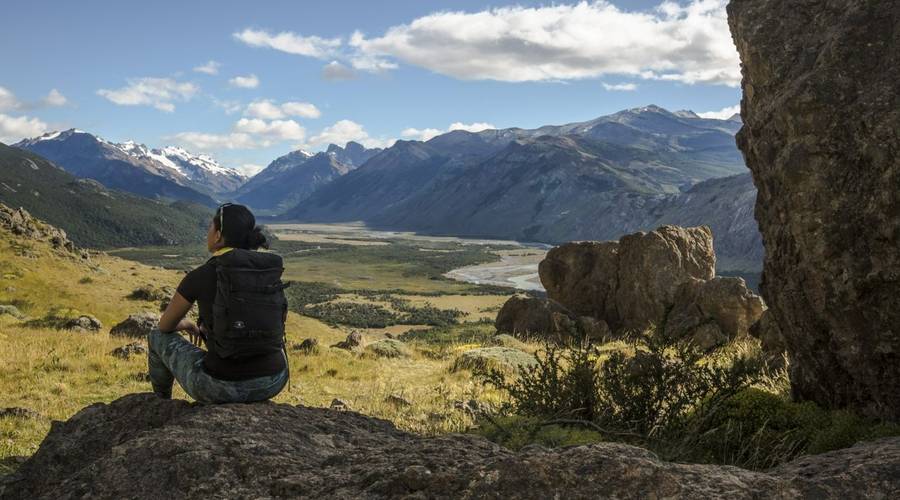 A wonderful way of doing this is embarking on a healing retreat. There are lots of offers for weekends or weeks away from the crowds, relaxing, enjoying healthy foods. Here we can fully open up to the beneficial effects of nature, exercise and mindfulness meditation through a detox escape. This will give distance from our everyday life and allow us to take a good look at our habits from a new perspective, to contemplate on what we may want to change in order to further develop our heart's wishes.
But we may not always have time, means or opportunity to go off on a meditation or mindfulness retreat. The next best thing is making sure you regularly get some time on your own. Switch off your device and just quietly do nothing. This sounds simple, but you may find it is by no means easy. Just try to take some time every day, let's say ten minutes and just sit on a couch, or a bench in a local park, and Just Do Nothing. Just sit there and allow your thoughts to be your thoughts. There is no need to achieve anything, follow any method, or to try to make something else happening than what is happening right there, right now. Just experience whatever presents itself in the moment. This is a simple way to unwind somewhat and get some more perspective.
If you do have time to set aside time to step back from everyday life, find our range of de-stress holidays.
Doing nothing is important for everyone, including meditators. But meditation in itself is an unsurpassable tool for working with those habits of mind that lead us to do things we later regret or do not really make us happier. The habits we form in the course of our lives are often very strong. Every time we follow a thought, especially when we put this thought into action, we create traces in the mind. It is not dissimilar to a track in a field. Every time someone walks in that field, the path gets more defined. Changing habits is therefore not that easy, but it can certainly be done. New paths can be created. Formal meditation is a great aid for this.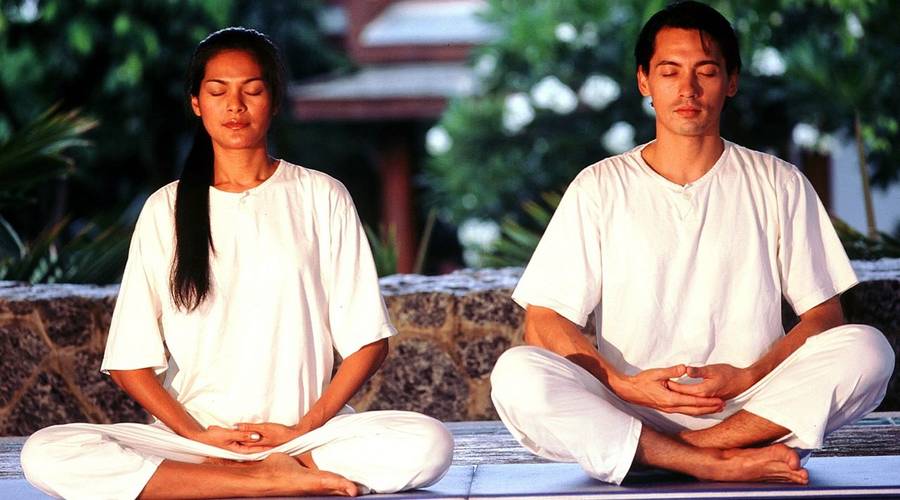 There are multiple benefits to meditation. Whenever we sit in meditation, we take all our habitual thoughts with us and of course these will consequently show up in the mind space. We are not machines, so we cannot just switch off. By following a method, such as going back to an embodied experience of the breath time and again, we call back our thoughts from wherever they habitually go and allow for other pathways to come into being. Pathways leading to more absorption, concentration, clarity and joy. In this way can create a space for ourselves where we can touch in with what is going on under the surface and allow the brain to regenerate and regroup.
The ability of the brain to form, shape and adapt is one of the greatest gifts of being human. We can utilise this capacity of the brain to create quieter and stillness in our minds and our lives. We only have to habituate ourselves to mindfully connect to what is going on, so the whirling mass of thoughts getting in the way will gradually slow down and we see some spaces appearing between the thoughts. Then we find out there is a vast blue sky that is always the backdrop to our thoughts, and we can tune into this again and again. The quiet and stillness of this space is always available. We just need to notice it and sit back to enjoy it.
Talk to one of our Travel Specialists on 0203 397 8891 or contact us here to discuss tailor-making your perfect Meditation holiday.