Deepak Rawat on the Art of Yoga, Ayurveda and Naturopathy at Shanti Maurice
Published: 23 February 2018

23 February 2018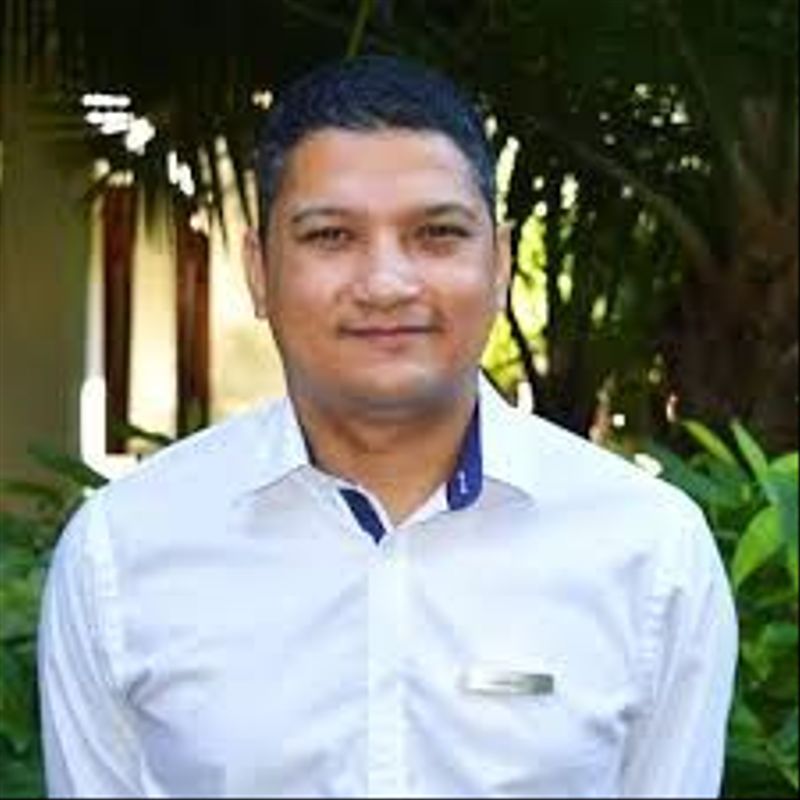 Deepak Rawat
Deepak Rawat, Spa Manager at Shanti Maurice, Mauritius shares with us the health benefits of practicing yoga and Ayurveda on our mental and physical well-being, as well as explaining how the healing practice of naturopathy can naturally assist with chronic illness and stress-related symptoms.
---

The Art of Yoga, Ayurveda and Naturopathy
What inspired you to research and learn the art of yoga and Ayurveda?
Being born in the capital of yoga "Rishikesh". It has always fascinated me how body postures, particularly breathing patterns and sitting idle in one place for long periods of time can change a person's psychophysiological phenomenon.
I have seen individuals evolving into better people physically and mentally through the science and art of yoga. This has led me to believe that whenever and wherever I do something yoga related, I am contributing to making the world a better and healthier place. I was amazed to see the results of the Ayurveda treatments during my time working at Ananda In the Himalayas - the ability to bring balance and transform a person in 2-3 weeks of Ayurveda treatments really inspired me.
How has yoga and Ayurveda aided your life?
Both yoga and Ayurveda have helped me a lot, not only in my profession but also in my personal life. They have helped me to evolve into better person, a better team player and a greater level of concentration in my work and lifestyle.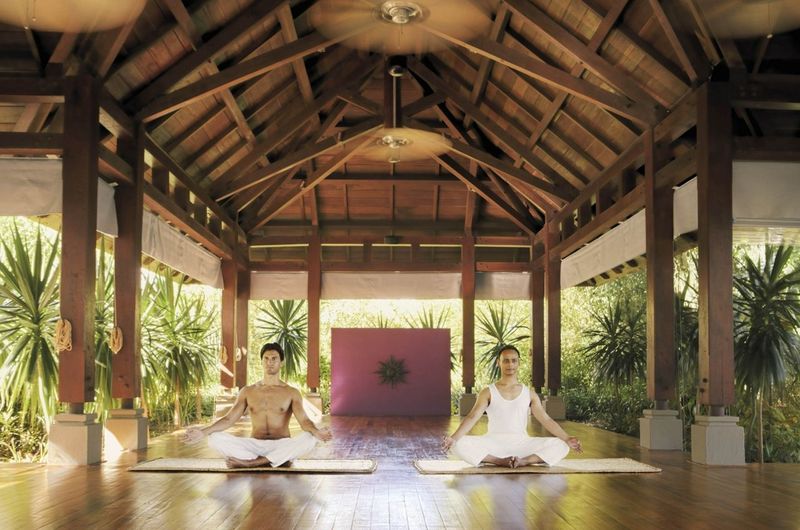 Take your yoga practice further at Shanti Maurice


How is Ayurveda different from modern, western medicine?
It's quite a simple answer. Western medicine treats and focuses on visible symptoms only, whereas Ayurveda has a holistic approach, which treats the body as a whole; physical body, mental body and etheric body. It aims to remove the root cause of the problem rather elevating the symptoms.
Why is it important to know which dosha type you are?
It helps us to understand our body composition in its totality and also indicates which food and lifestyle practices need to be followed in order to be healthy physically, mentally and spiritually.
Which yoga poses do you enjoy the most and how do you think they benefit us?
I always believe that balance and harmony is required to achieve all four purusartha (objective of human pursuit). Whenever I do yoga personally, I do the poses which can transport me to the kingdom of harmony, balance and peace. I particularly enjoy tree pose, palm tree pose and lotus pose. I firmly believe that in today's chaotic world the peoples' predominant need is peace of mind and deep relaxation.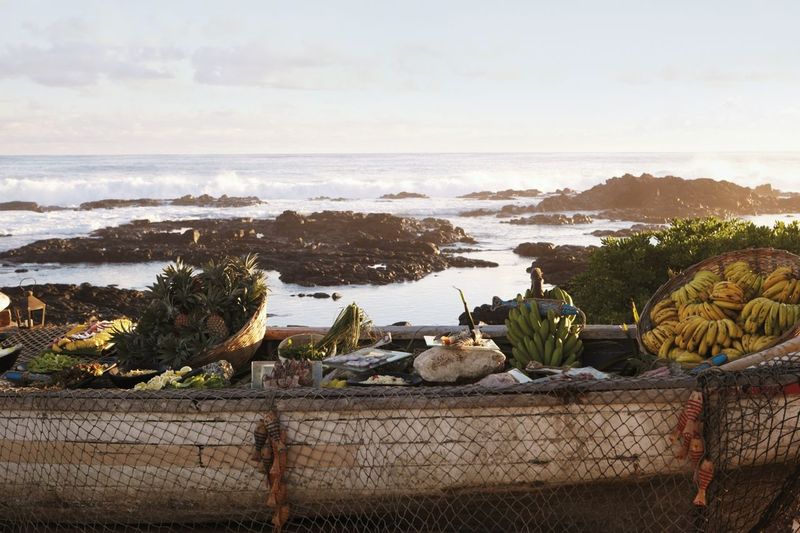 Discover more about health and nutrition at Shanti Maurice

Which typical health problems can be assisted by naturopathy?
Naturopathy is particularly well suited for chronic conditions such as asthma, muscle pain, allergies and arthritis, as well as disorders that may have a stress or diet related factor, such as digestive problems, insomnia, skin disorders and fatigue.
What would a typical naturopathy session involve?
Each naturopath practice and their offering is a little different, depending on which modalities they have studied and their healing philosophy. However, most of the time it would start with a consultation followed by a herbal massage, steam, water therapy, yoga, meditation, pranayama and nutrition.
Which treatments and therapies at Shanti Maurice would you suggest are the most beneficial to our health and well-being?
Besides all the other amazing treatments at Shanti Maurice, my favourite and strong recommendation for all travellers and wellness enthusiasts is our signature treatment called Shanti Dhara. This journey starts with a synchronised massage to warm up the body, followed by a stream of lukewarm herbal oil, which is poured over the chakras of the body. This unique cleansing ritual will clear the flow of energy and increase self-awareness, whilst leaving the body energised and relieved from tension. The clearing of chakras also helps to improve the immune system, strength and vitality.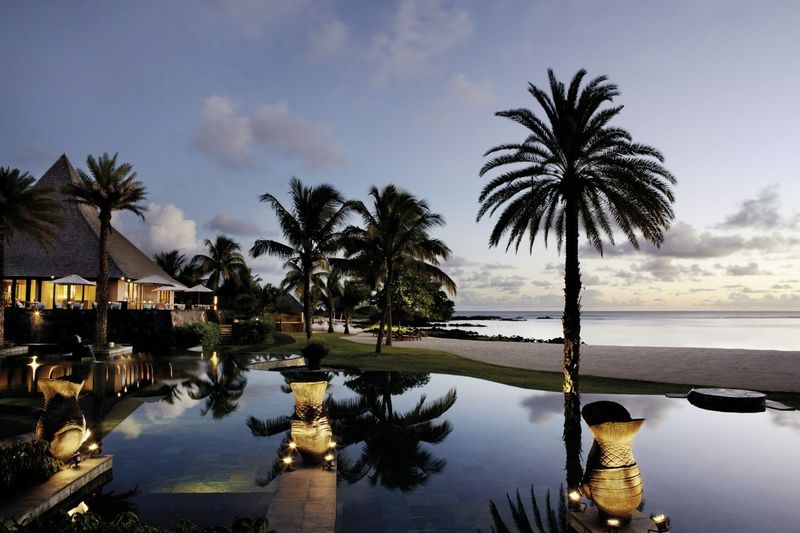 Live the healthy lifestyle at Shanti Maurice

What are your top tips for living a healthy and happy life?
Maintaining a healthy lifestyle requires persistence and dedication. Regular exercise, drinking a lot of water, not smoking, adequate sleep and a balanced diet are my main top tips, and once you are healthy, I believe, you will always be happy.